MEET THE TEAM - here is our 2023 Team: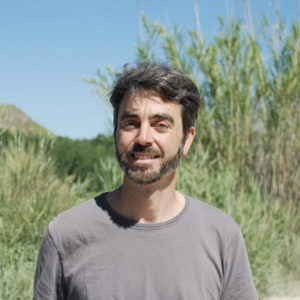 Tobi is Sustainability Coordinator at UWC RBC. Before that, he lived in Wales and worked as a renewable energy expert. Looong before that, he went to UWC in India. He's passionate about solar panels, wind turbines, digging ponds (he might ask you to help digging when you're on campus!) and making pizza at the school's oven (he might ask you to help make pizza dough when you're on campus!). Tobi was part of the Summer Camp last year and is looking forward to meeting a new group of enthusiastic participants in 2022.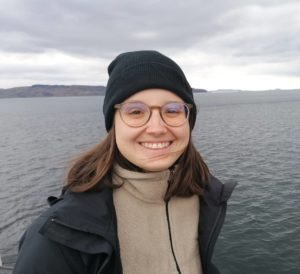 I am Lea, from Vienna, where I am currently finishing a Masters degree in Socio-Ecological Economics and Policy. Besides studying, I also work as a student assistant at the International Karl Polani Society, where I get to deliberate alternatives to the current social and ecological unsustainability of our dominant economic system. In my freetime I enjoy reading sci-fi books, going for a hike and look forward to swimming in the Danube as the days get warmer again. I am excited to get to know the participants and discuss their ideas on how to make cities both ecologically and socially more sustainable for everyone!
Hola! I am Alexander from Chile and better known as Alexcinho, a happy and a passionate person about nature. Since I was a child sitting around the fire, I felt this connection with nature and since then I have the best memories with my family and friends in a forest, river or somewhere in the mountains. Through life I had the chance to live in different countries where I discovered the richness of culture, traditions, languages and differences. I remember being in nature all my life, so for me the connection with your natural and social surroundings are the key for life. Because of that I have been following an educational path in Permaculture and Environmental Science that took me to live in ecovillages and work/volunteering in different projects around the world. For me life is an experience and as more feelings you experience as closest you are to a perfect day.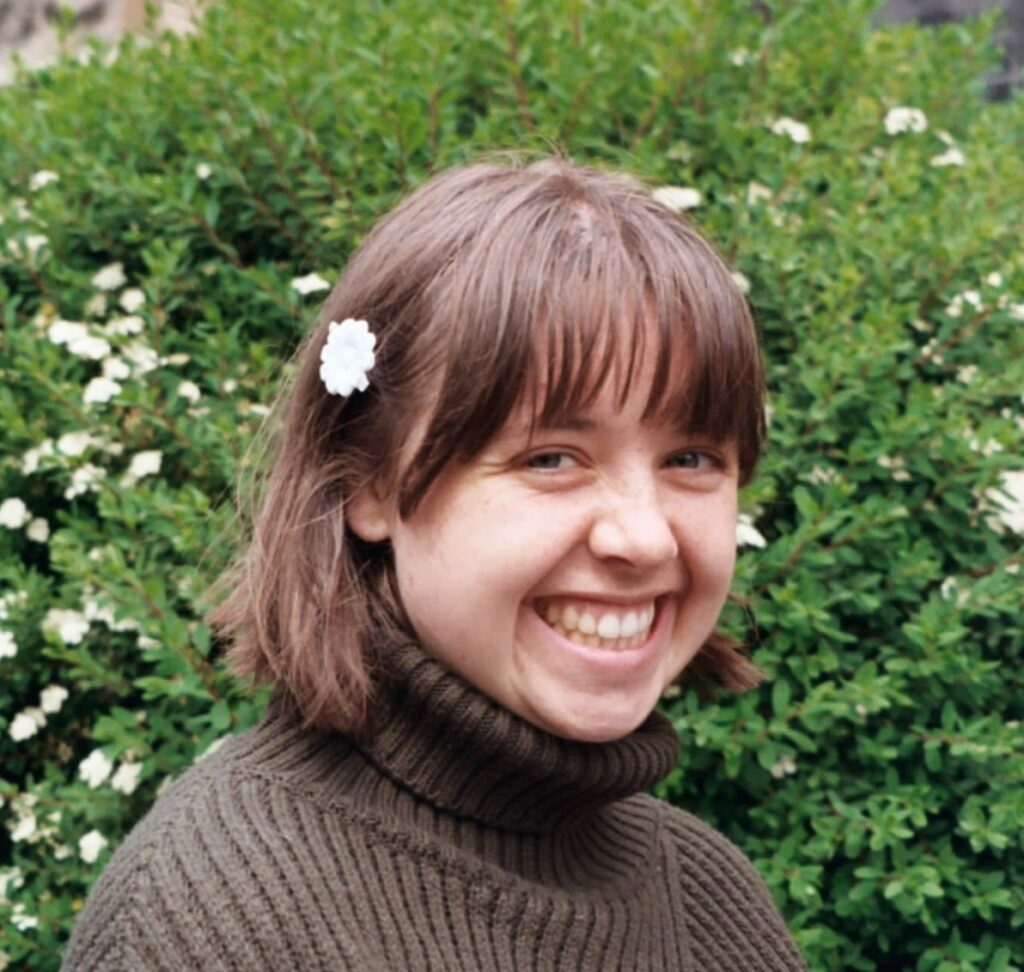 Hiya, I'm Julia and I'm from South Africa. After finishing my undergrad degree in Economics and Environmental Studies I decided to take a year out before starting my master's in Urban Environmental Management (or something like this) in the autumn. Things I'm interested in include urban mobility, cycling, crosswords, hiking, food, and figuring out what we mean when we talk about sustainability. Really, I'm just interested in learning, so I'm really looking forward to meeting all of you and learning alongside you!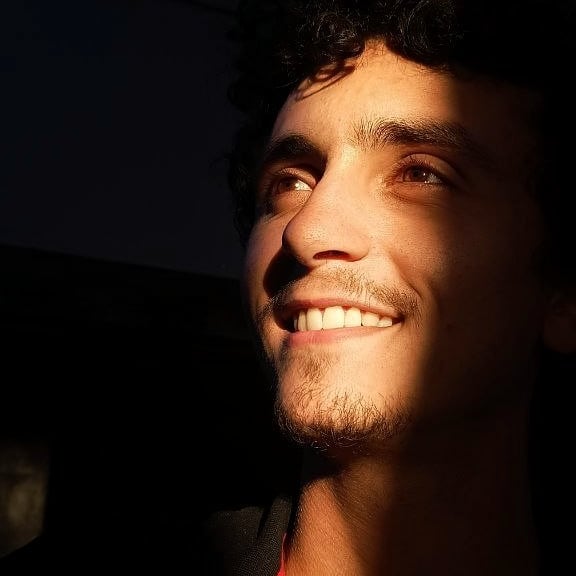 I am Fadhil, from Babylon, Iraq. I am UWC RBC alumni and currently studying Engineering with a concertation on renewable energy at Trinity College, United States. I love travelling, the charm of which is unparalleled to me. I love cycling, and being in nature. I am interested in equitable renewable energy transition, sustainable urban development, education and climate politics. I also love building things with my hands, cooking and making scented soap! I have worked with different summer camps before, I love the lively spirit of summer camps, and I am excited to work with participants and learn alongside them about sustainable cities!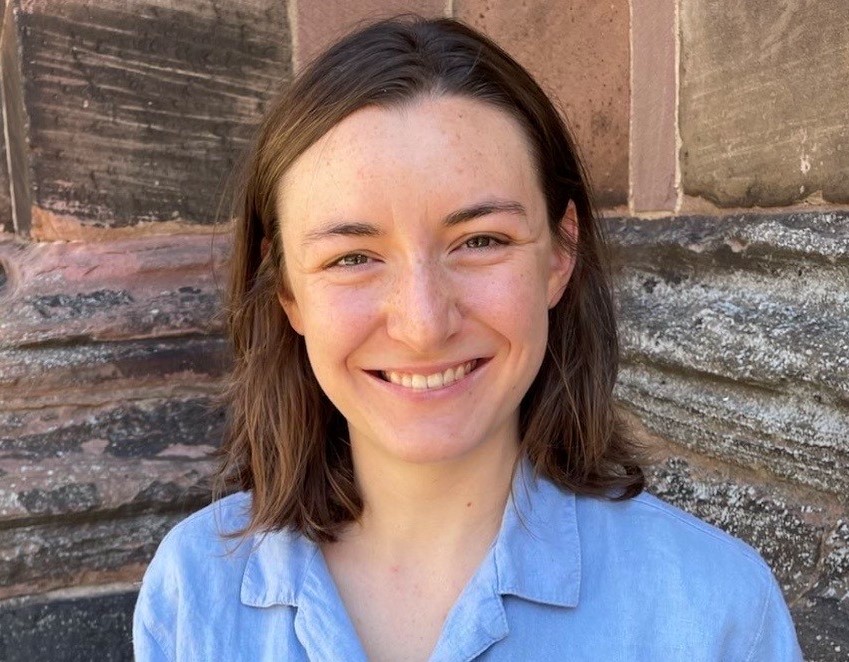 Hey, my name is Hannah, nice to meet you! I´m a student and in the last semester of my Bachelor in Liberal Arts and Sciences with the major Earth and environmental sciences. I´m passionate about everything connected to the environment: being outdoors, planting vegetables, studying urban ecosystems and embracing sustainability. During my Bachelor, I focussed on alternative city planning and I´m already curious about your thoughts and ideas. See you soon!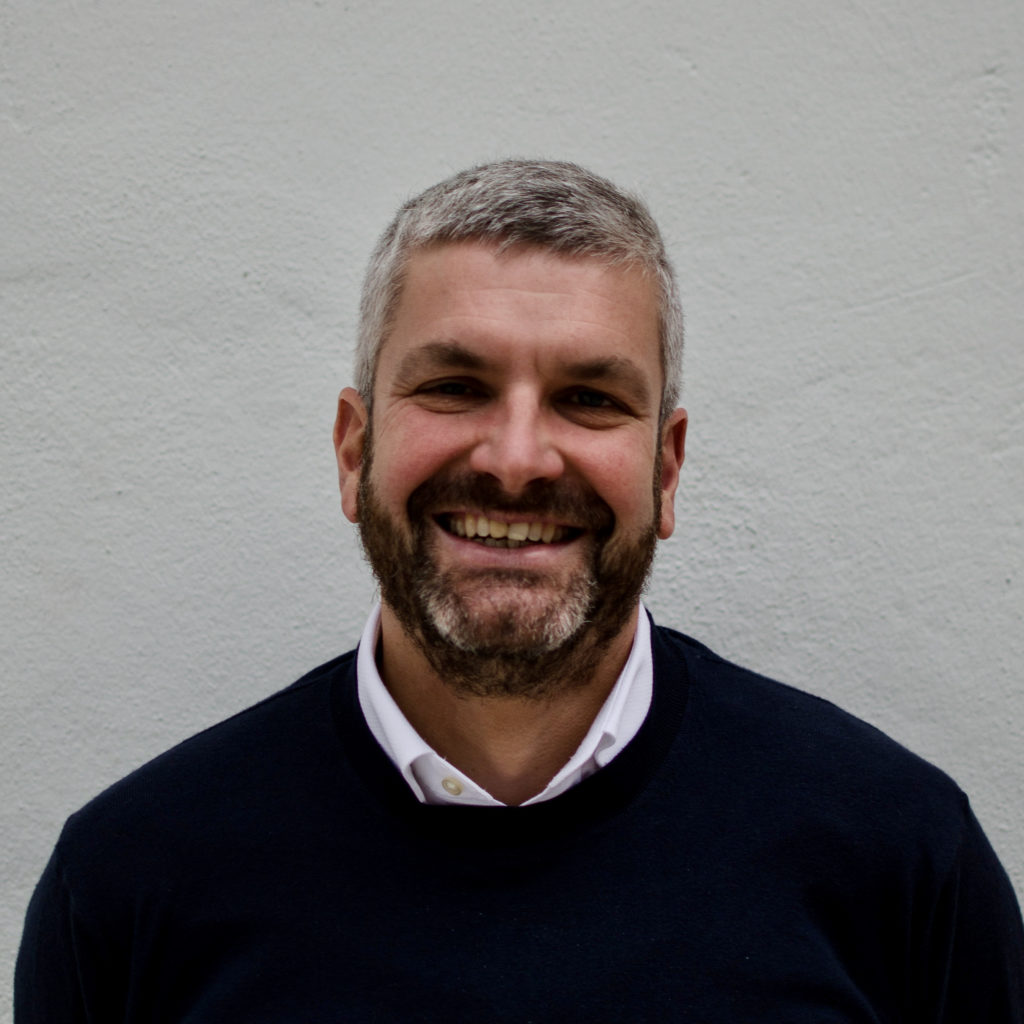 Thomas Drössel has worked as the Chief Financial Officer of RBC since December 2015. Before this, he spent 17 years working for Robert Bosch GmbH in various positions in Germany as well as South Korea. He is married and looks forward to being part of the Summer Camp in Freiburg and Heilbronn again this year!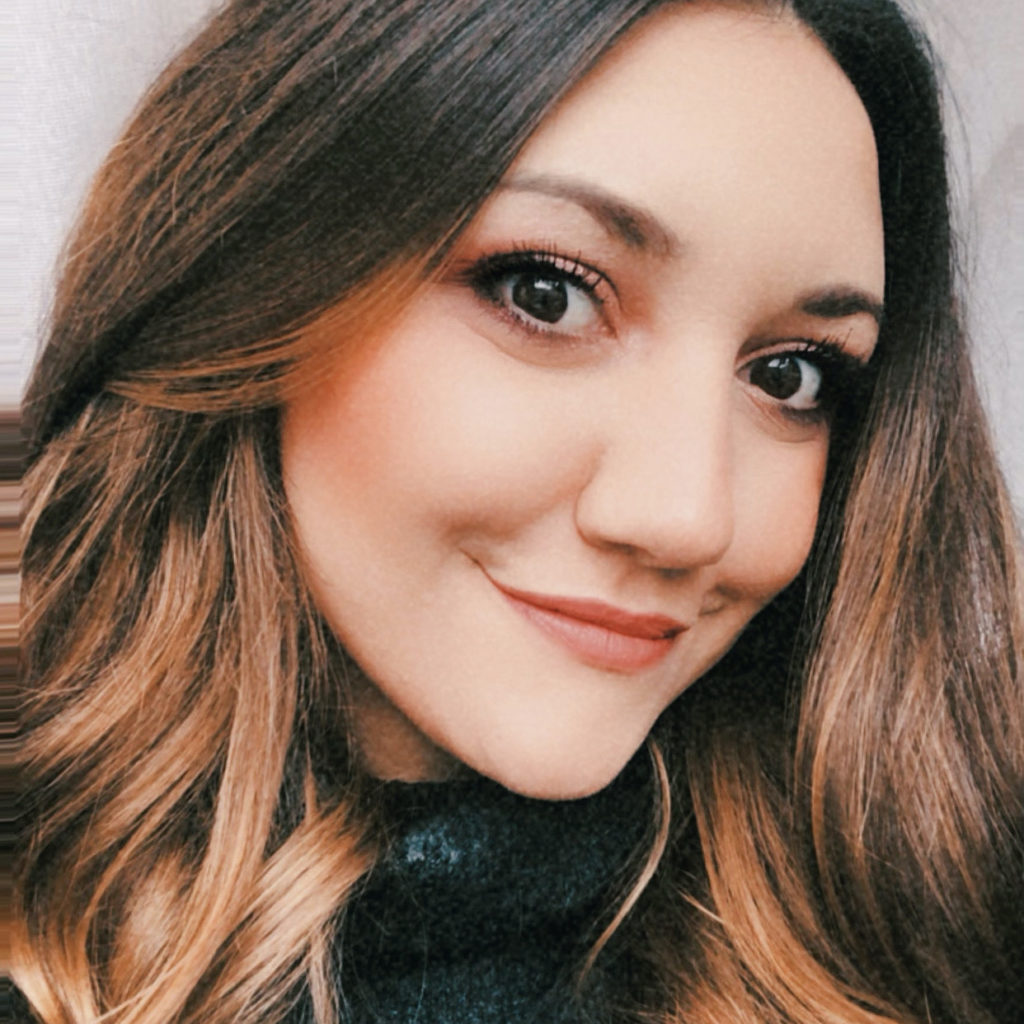 Ines works at RBC as a PR and Communications Manager while completing a Master's degree in English Literature at Freiburg University at the same time. She was part of the team preparing last year's summer camp and is excited to join the team for the entire camp this year!