A Summer Course on Sustainable Cities
Our summer course, will bring together young people (16-18 years old) from Germany and all around the world for two weeks at the end of July (16th – 29th) to explore answers to a simple question: What do we want the cities of the future to look like?
According to the UN, 68% of the world's population will live in urban areas by 2050.
This means that how well we design our urban spaces will influence the health and happiness of billions of people.
And the way these people use and consume resources such as food, water and energy will have implications for our planet as a whole.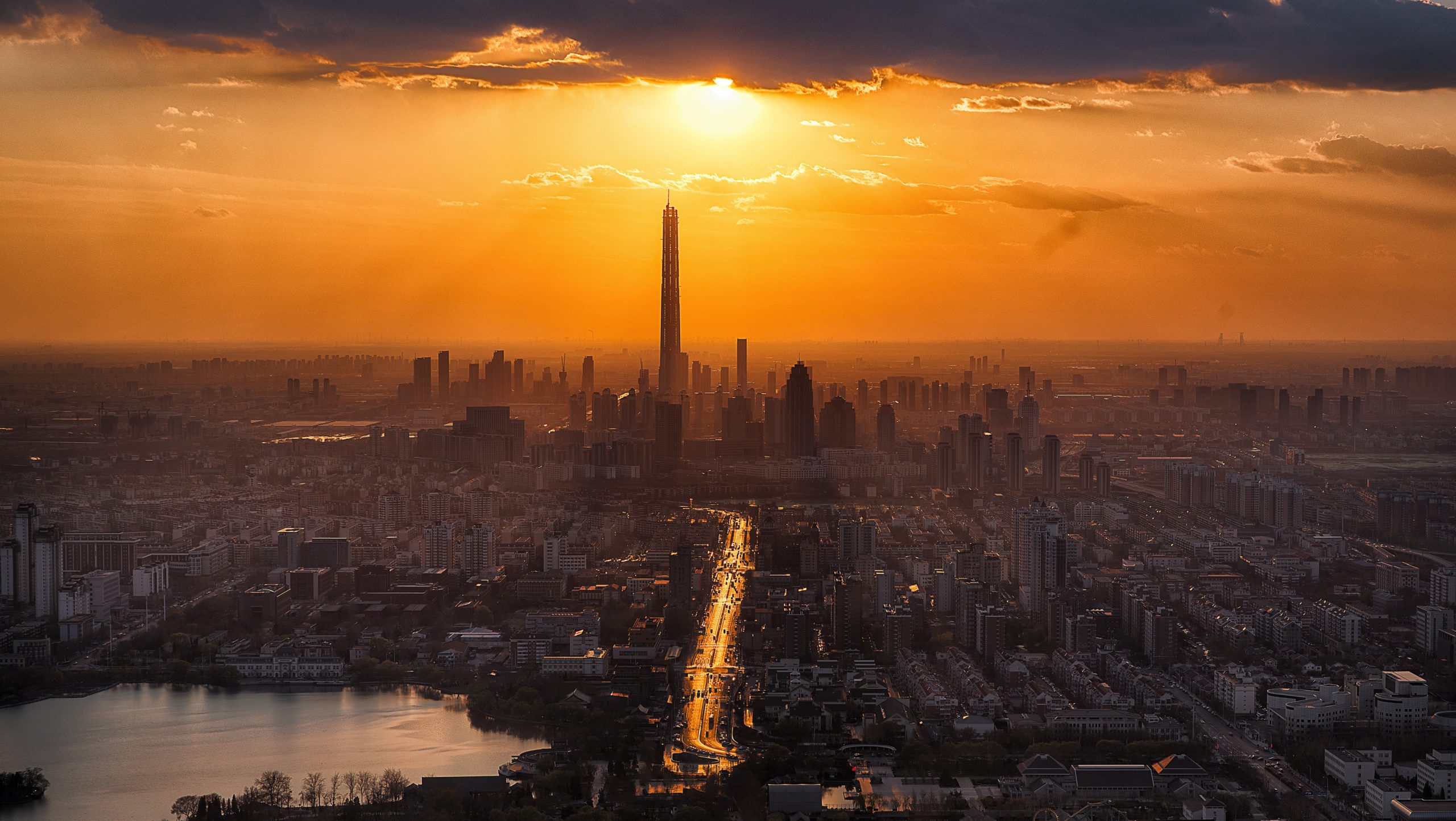 Freiburg, a city in southwest Germany, combines history and modernity. On the one hand, the city just celebrated its 900 year anniversary. On the other hand, the "green city" Freiburg is known worldwide for progressive city planning in areas such as transport and energy.
And, on top of all this, Freiburg is a wonderful place to be in summer, with opportunities to explore a vibrant city, go hiking in the surrounding Black Forest region, swim in rivers and lakes… and generally have lots of fun!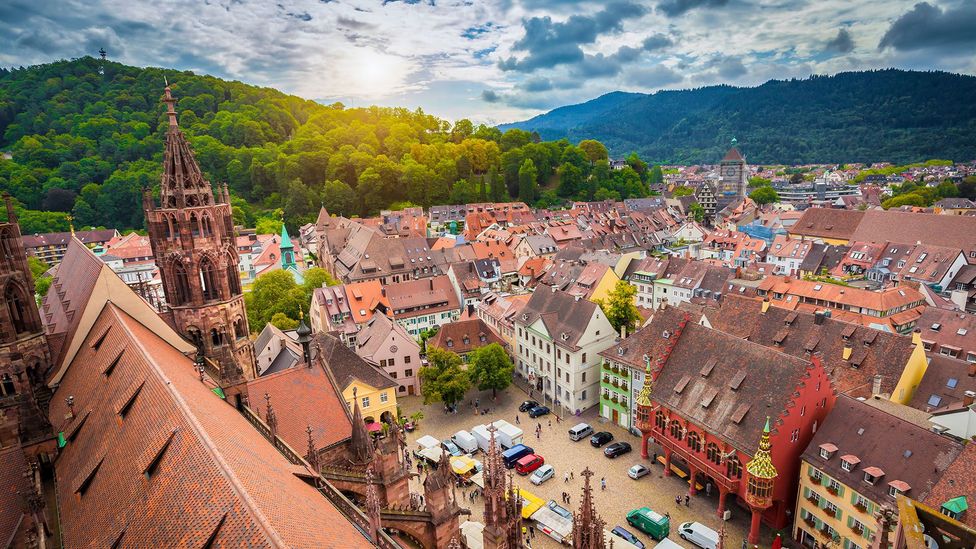 Thanks to its excellent transportation infrastructure and its highly innovative potential, Heilbronn is one of Baden-Württembergs most important economic centers.
The green city on the Neckar
The green landscape along the Neckar runs straight through the city center, filling it with life and vitality. The picturesque promenade along the riverbank is a popular route for taking a stroll or going on a bicycle tour. The Neckar also offers a number of opportunities for a variety of water sports. And with the Bundesgartenschau (German federal horticulture show) that took place in 2019, the city has undergone various changes worth exploring.