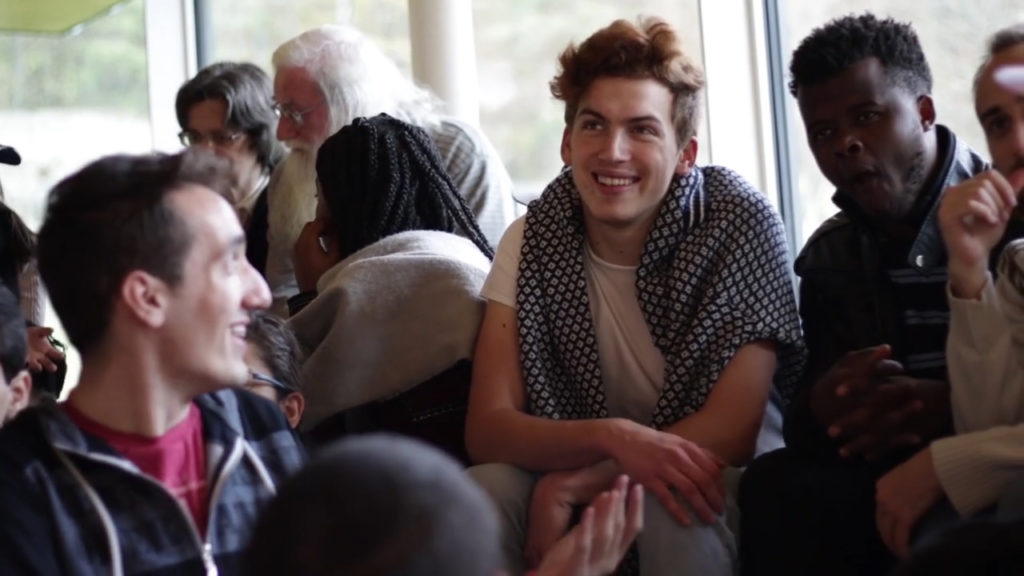 Join the Sustainable cities Summer Camp Team
United World College Robert Bosch College and the Dieter Schwarz Foundation are jointly organising a summer camp on the topic of sustainable cities for 32 participants aged 16-18 from all over the world (see here for more information about the course programme).
The Summer Camp will be run 1-14 August 2021 at the UWC Robert Bosch College campus in Freiburg.
For this summer camp, we are looking for a few additional team members who can help us organise and deliver an amazing summer experience for these young people!
What we are looking for in team members:
You are passionate about topics such as sustainable architecture, renewable energy, urban planning, public transport… and you want to inspire young people with your enthusiasm.

You enjoy working with smart & enthusiastic 16-18 year old young people

You enjoy, and have a track record of, working as part of a dynamic team

You enjoy, and have a track record of, helping organise events (courses, festivals etc)
What we are expecting from our team members:
You participate in regular meetings (online or physically, where possible) preparing the summer camp in the time before August
(approx. 1h/week in June & July)
You will arrive at UWC RBC Campus on the evening of Friday, July 30, for a joint team dinner before a team preparation day on Saturday July 31 and the arrival of students on Sunday, 1 August.
You will take responsibility for organising some components of the camp (e.g. a workshop or a hike)
During the duration of the summer camp (1-14 August), you will be supporting the team on 5 days per week (so 10 days in total), assigned according to a rota.
During these 5 days per week, you will be expected to be present during all phases of the programme, from breakfast to after-dinner activities. We will provide accommodation on campus for you for the full duration of the summer camp, and would prefer candidates who will stay on campus overnight while they are on duty (though this is not a hard requirement and we can be flexible as long as we have enough team members on campus at all times to deal with potential medical emergencies etc). Obviously there will be private time in the schedule for every day!
What we are providing for our team members:
A payment of €1000 (should the course be cancelled for any reason, e.g. Covid-19, we will remunerate you for the time/work you have already put into preparing the summer camp)
Free food & accommodation on campus during the full period (including on your days off)
Your travel costs (within Europe) for getting to Freiburg
Hopefully, an amazing time with interesting field trips, discussions, conversations over freshly made pizza from the clay oven or around the campfire…
Interested? Then APPLY BELOW - Deadline 16 MAY